Personal Loans
Best Service, Best rates!!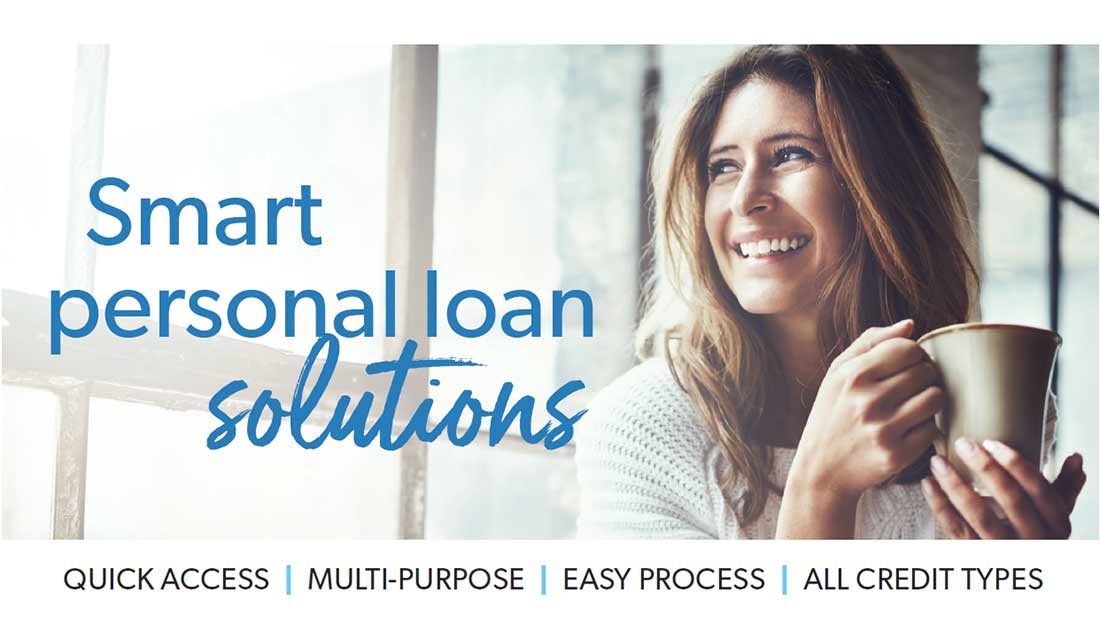 When you need funds for:
debt consolidation
rebuilding credit
home improvement
business needs
unexpected expenses
education
wedding
downpayment
Get in touch today for advice and next steps!
Get in Touch
First time buyer or refinancing? Call for a free quote!
learn more
Get Qualified
We shop for the best mortgage option at no charge to you.
start now
Mortgage Calculators
Crunch the numbers and explore your mortgage options!
learn more