New To Canada Mortgages
Best Service, Best rates!!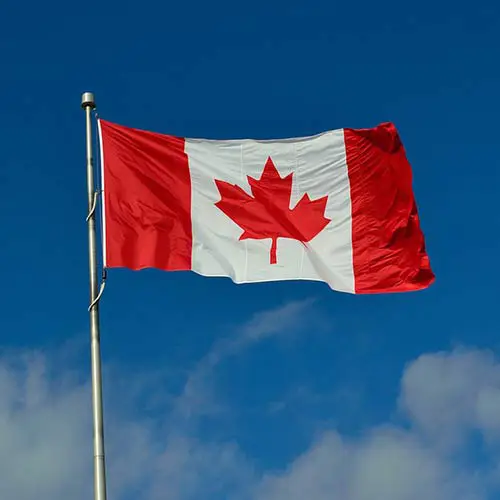 Welcome to Canada!
Just because you are a new immigrant does not mean that you have to wait to purchase a home. If you have been in Canada for less than three years, have landed immigrant status, and have been employed in Canada for a minimum of three months, you can qualify for a mortgage.
I will help you find the best rates and best mortgage options to help you buy your home. Call me today, I am here to help!
Get in Touch
First time buyer or refinancing? Call for a free quote!
learn more
Get Qualified
We shop for the best mortgage option at no charge to you.
start now
Mortgage Calculators
Crunch the numbers and explore your mortgage options!
learn more